Latest Episodes
{{ pubDate }}

{{ description }}
About Us
We are two Canadian women in our 30s, and both of us love Buffy the Vampire Slayer. In early 2021, Stephanie invited Kara to start Prophecy Girls with her, and this podcast was born!
Join us every week as we recap and review every episode from the beginning. This podcast is spoiler-free and friendly to first-time watchers.
We offer honest commentary and criticism of the show, along with a healthy helping of humour. We also invite listeners to share their Hot (s)Takes—we might feature yours on the pod!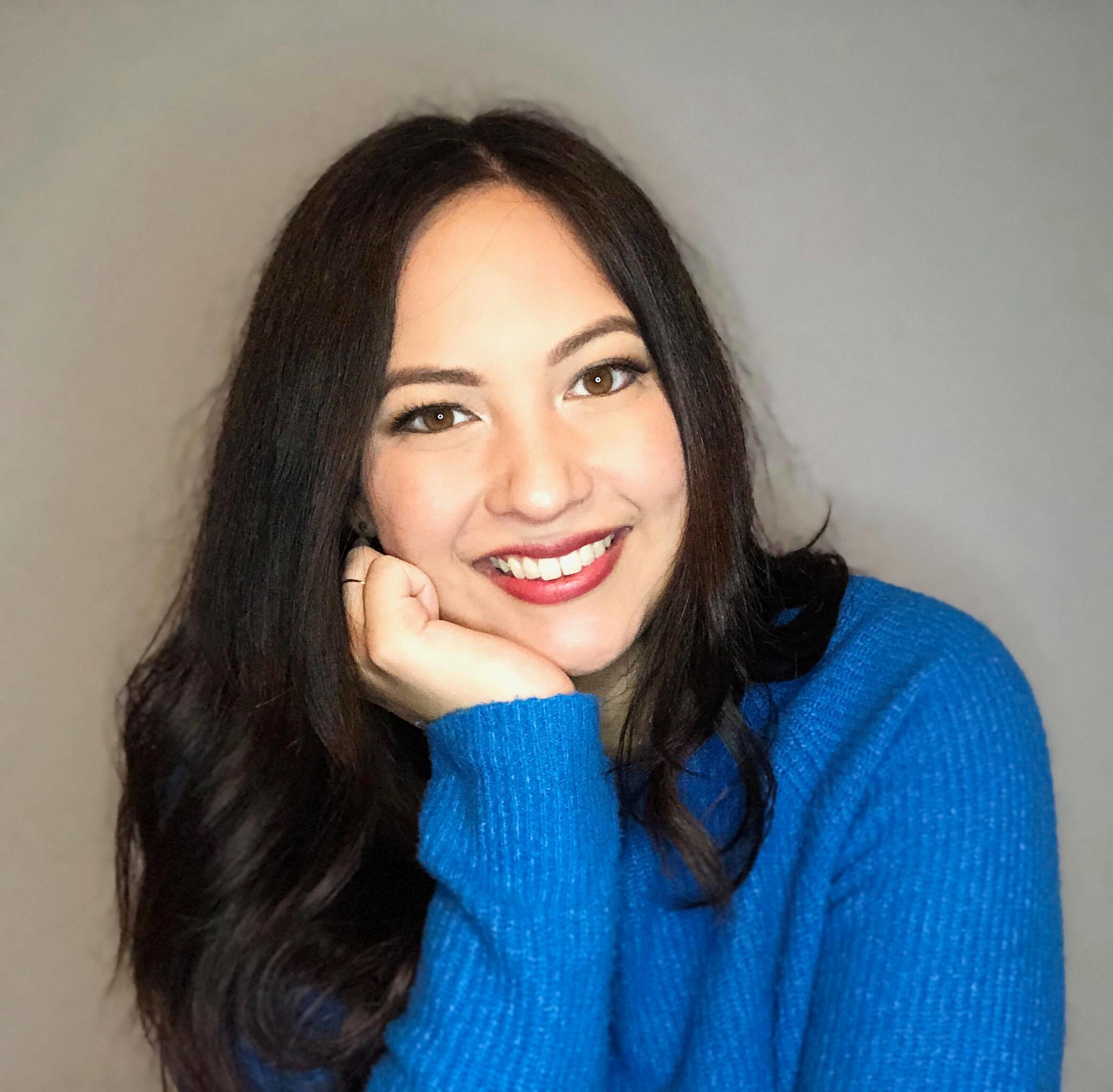 Stephanie Chow is a communications and public engagement professional in Toronto, Ontario. She has a passion for pop culture and literature and loves to host things: get-togethers, book clubs and (you guessed it) podcasts!
Steph's Instagram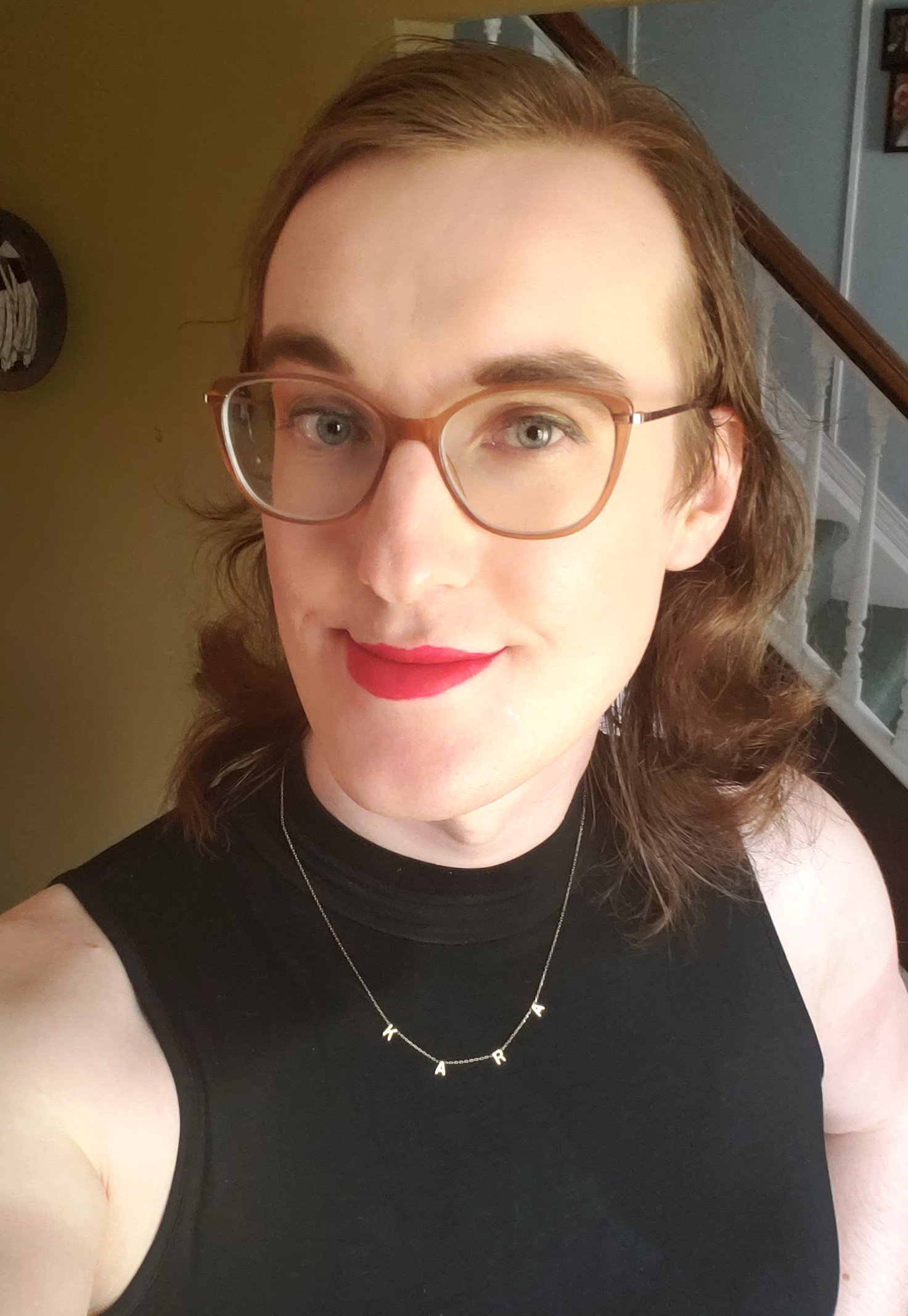 Kara Babcock lives in Thunder Bay, Ontario. She teaches math and English to adults seeking their high school diploma. She also offers freelance copyediting services to authors and academics. In her spare time she reads, knits, and writes book reviews.
Kara's blog
Get in Touch
Email us: [email protected]
Or find us on social media and Discord:
Like the podcast? Support us monthly or with a one-time donation through Buy Me a Coffee!